Mold In National and Albuquerque News
Mold Is an Issue from South Valley, New Mexico to Santa Fe New Mexico - in Schools, Businesses and Homes
Hundreds of cases of toxic mold in Rio Rancho never make it to the news.  It is the same story for residents in Cochiti Lake, Sandi Heights and Bernalillo. Below is a small compilation of stories throughout the country that have made the news, and the impacts that molf can have on health and buildings.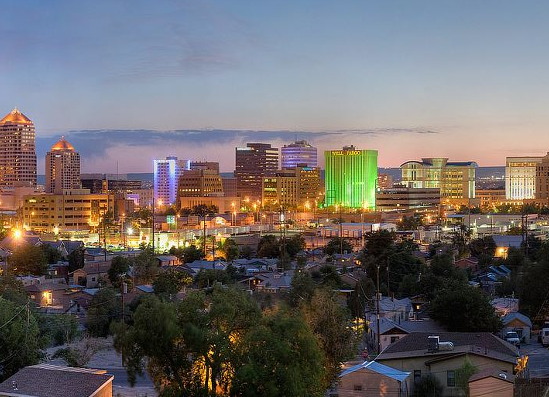 Your Home or Business Could be Contributing to Poor Health
The average person spends more time indoors than ever before. Which means the quality of your indoor air can have a greater impact to your health than ever before.  However mild the effects, unhealthy environments will over enough time wear down your immune system. The first step to a healthy building is to invite a Mold Busters Mold Expert over to conduct a free no-obligations initial assessment and estimate.